CUSTOM DIGITALLY PRINTED TEXTILES, FLAGS, DISPLAYS, APPAREL, MATS, FINE & CANVAS ART PRINTS
DigitalDécor specializes in high quality sublimation printing textiles, suitable for products, advertising or promotion. Our processes are waterless with minimal waste and are environmentally friendly and sustainable.
Ultralyte Traveller Display
This is one of the lightest big displays on the market. Great as media backdrops
The Ultralyte Traveller Display is designed and built by DigitalDecor, for anyone who has to travel in New Zealand or overseas to a trade show or event where you want to make a big statement, but don't want huge excess baggage bills!
The large high definition graphic is printed on a fabric which won't wrinkle and no seams. The lightweight aluminium frame takes seconds to set up and fits into a bag which a pull up fits into.
The Ultralyte Traveller Display comes in 3 sizes which are all 2200 high. 1500mm, 2400mm and 3000mm wide. We can even custom make an Ultralyte Traveller Display to your required width.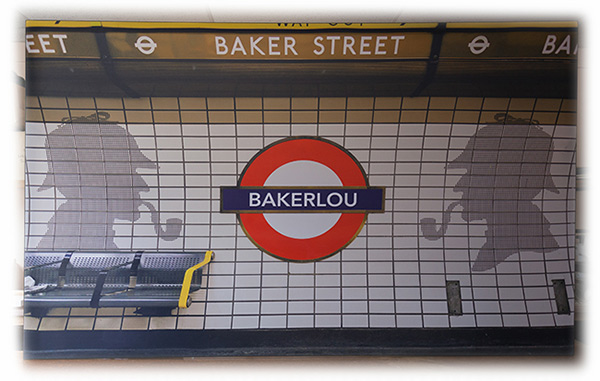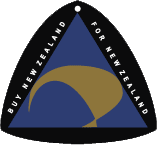 Get a quote
Click here
Proudly made in New Zealand