CUSTOM DIGITALLY PRINTED TEXTILES, FLAGS, DISPLAYS, APPAREL, MATS, FINE & CANVAS ART PRINTS
DigitalDécor specializes in high quality sublimation printing textiles, suitable for products, advertising or promotion. Our processes are waterless with minimal waste and are environmentally friendly and sustainable.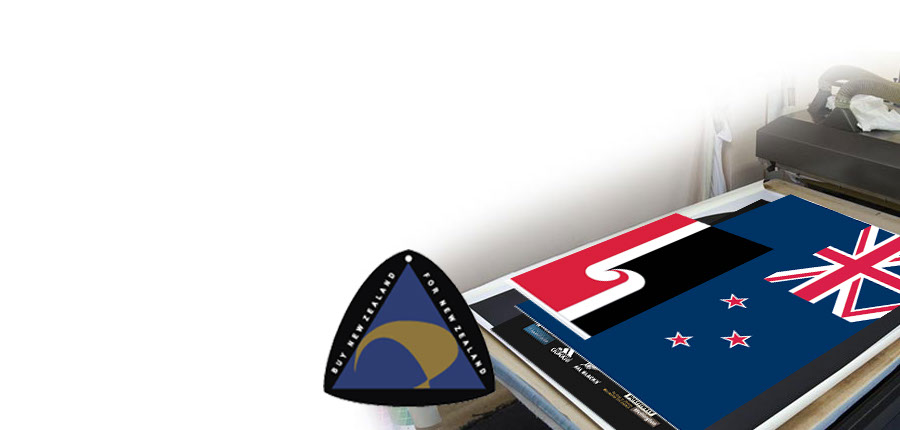 NATIONAL FLAGS and CUSTOM FLAGS
We can produce flags from any country or any custom flags.
We have artwork for the country flags. If you want a custom
flags you need to supply us with the artwork, or we could design if you require, for which there is a additional charge.
There is a set up fee for all Custom flags, plus artwork fee, if
required.
Call us for a quote.
Our New Zealand flags, Tino Rangitiratanga flag, and the United Tribes flags are printed on
polyknit and on a strong woven bunting fabric. We print all our World flags on a polyknit fabric, but can do them bunting as a special order,
call us.
Usually bunting flags a re more suitable for
windy situations. We do not hold flags in
stock but print on demand.
Delivery is normally 5 to 7 working days.
​We have been manufacturers for over 25 years. We build our flags from the best materials to last!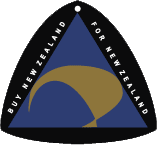 Get a quote
Click here
Proudly made in New Zealand