CUSTOM DIGITALLY PRINTED TEXTILES, FLAGS, DISPLAYS, APPAREL, MATS, FINE & CANVAS ART PRINTS
DigitalDécor specializes in high quality sublimation printing textiles, suitable for products, advertising or promotion. Our processes are waterless with minimal waste and are environmentally friendly and sustainable.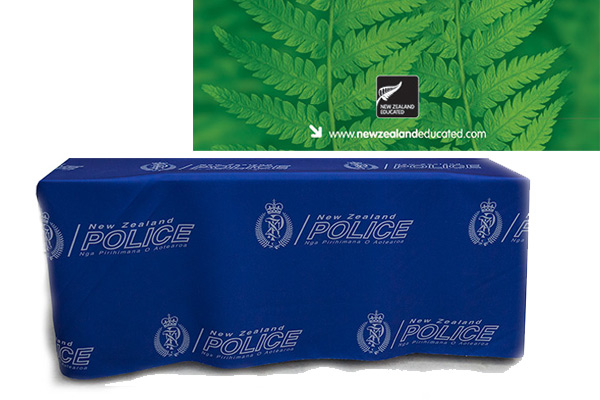 Table Cloths and Runners
Table cloths or runners are just the way to add the finishing touch to an exhibition stand or demonstration table giving your stand a touch of class...
A flat table cloth can be hung up on a back wall as a banner
Tables come in all sizes and shapes. We make a standard table cloth which is 2.4 x 1.4m which covers a 1.8 x 0.6m table, which is the usual size found at most venues. This cloth will cover the table and reach to the floor on the front.
If you have a special size or requirement just ask us and we will give you a quote.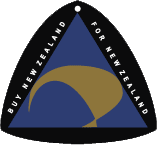 Get a quote
Click here
Proudly made in New Zealand