CUSTOM DIGITALLY PRINTED TEXTILES, FLAGS, DISPLAYS, APPAREL, MATS, FINE & CANVAS ART PRINTS
DigitalDécor specializes in high quality sublimation printing textiles, suitable for products, advertising or promotion. Our processes are waterless with minimal waste and are environmentally friendly and sustainable.
High quality paper posters are great for short term advertising or promotion.
At DigitalDecor we prefer to print on a heavier better quality paper.
If you want longer lasting prints we can print on a satin photo quality paper.
Or we can print on a museum quality for archival prints.
We can cover all your needs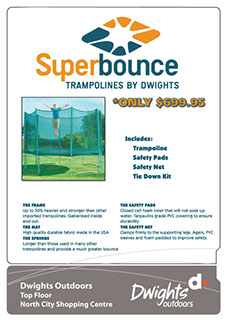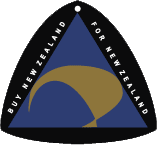 Get a quote
Click here
Proudly made in New Zealand