CUSTOM DIGITALLY PRINTED TEXTILES, FLAGS, DISPLAYS, APPAREL, MATS, FINE & CANVAS ART PRINTS
DigitalDécor specializes in high quality sublimation printing textiles, suitable for products, advertising or promotion. Our processes are waterless with minimal waste and are environmentally friendly and sustainable.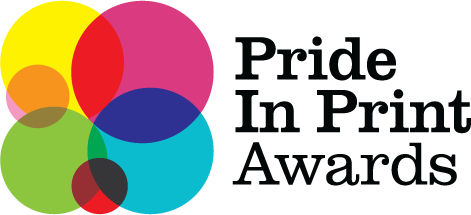 Every year we enter a print into the prestigious
Pride In Print Awards. It is a good measure of how
our work compares to the rest of the industry.
Each year we try to enter something different.
We are the only sublimation printers who have won
gold medals for the last 5 years.
Below is a list of the Gold Medals we have won in the sublimation category
2009 Large Format Fabric Roll Up Banner
2010 Display Print Ohakea Bunting Flag
2011 Fabric Display Fabric Banner Bug
2012 Grand Format for the Exhibit Group
2.5 x 3m stand - Castrol Sludge Removal
2012 Large Format Real NZ Festival
Double sided Feather Flag
2012 Display print Bloody legend Bar mat
2013 Specialty products Lucy Lou tights
Real NZ Festival Double
sided Feather Flag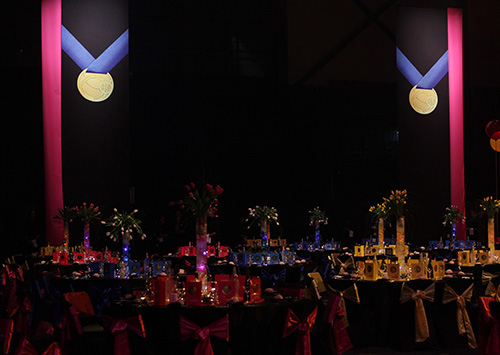 We also feel privileged to be asked to print many of the fabric banners for the Pride In Print Awards prize giving function. Here two of the 10 metre x 2.4 metre black and crimson banners featuring a Gold Medal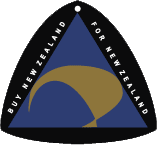 Get a quote
Click here
Proudly made in New Zealand